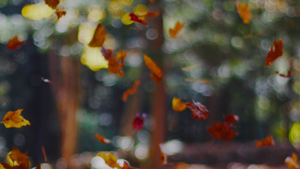 100% of Our Proceeds Fund Services for Victims of Domestic Violence
Crisis Center for South Suburbia
The Crisis Center for South Suburbia is a non-profit community organization
that provides emergency shelter and other essential services for individuals and families victimized by domestic violence and addresses the societal issues that contribute to domestic violence.
Neat Repeats Resale stores, located in Worth and Orland Park, Illinois, and now online provide one quarter of the organization's operating revenue, allowing the
Crisis Center to provide programs and services for victims of domestic violence free of charge.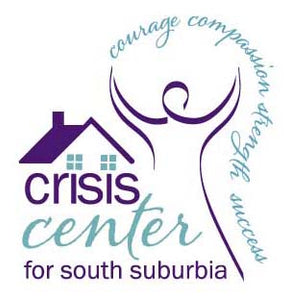 Services & More
Each situation is unique and our hotline staff is prepared to receive calls from victims seeking assistance, social service professionals working to assist clients, as well as concerned friends and family looking for support for their loved ones.
Our Hotline is staffed by 40-hour certified trained advocates who are ready to provide personalized support to assist with victim safety, provide information about resources and provide connections to needed programs and services.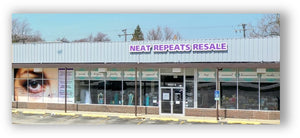 Neat Repeats Worth
Neat Repeats - Worth, Illinois
6602 W. 111th St.
Worth, IL 60482
708.361.6860
STORE HOURS
Mon, Fri & Sat 10am - 4pm
Tue, Wed, Thu 10 am - 7pm
Closed Sundays
Neat Repeats Orland Park
Neat Repeats - Orland Park, Illinois
15551 94th Avenue
Orland Park, IL 60462
708.364.7605
STORE HOURS
Mon, Fri & Sat 10am - 4pm
Tue, Wed, Thu 10 am - 7 pm
Closed Sundays